Angels Over Cliffs is an organization dedicated to providing support and assistance to families and individuals experiencing homelessness. We aim to create a community that offers hope, healing, housing and transformational life change by providing education, outreach, advocacy and building community relationships. We bridge together non profits, businesses, residents, faith based organizations, civil and government agencies in order to help our hidden homeless and unsheltered friends.
Loving people back to life by providing resources, relief and renewal to those unhoused by showing them the way home into permanent housing and self sufficiency.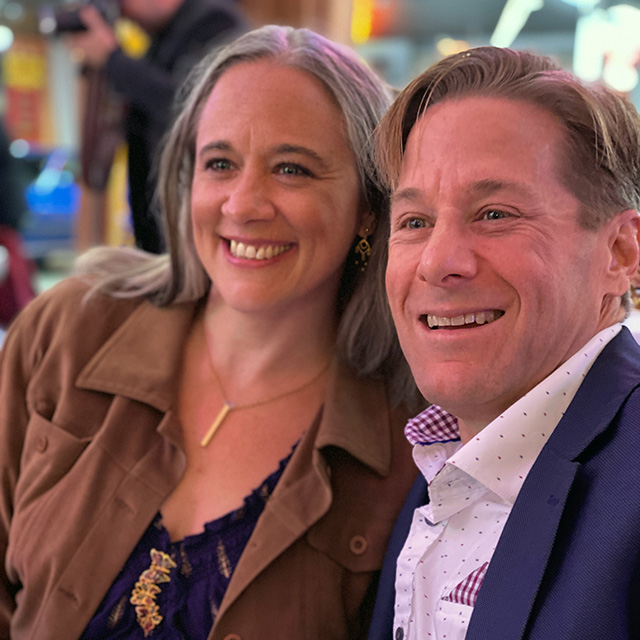 Angels Over Cliffs was born from the abundant gift of grace given to a once very broken couple. Not too long ago, Cliff and Angela Hair encountered Jesus Christ and His power to set free the lost from the cycle of homelessness, addiction, and pain. Now, they seek to reach the hurting, unhoused, and addicted with the same powerful Gospel message that set them free from these bondages.
Angels Over Cliffs works to meet the immediate physical and spiritual needs of the homeless community in Corona. Through a network of meaningful community relationships, we seek to lift the stigma associated with homelessness and addiction and bring hope to those who feel broken and lost. We know better than anybody that it can happen to anyone.
Angels Over Cliffs will continue to work tirelessly to help in crisis situations, love the broken back to life, and give all the glory to God each step of the way!
What People Are Saying About Us
They are truly loving their neighbors. Not just talking about it or reading it from the Bible, but acting on it - Spirit filled!
Cliff and Angela are very loving and dedicated people! They have come a long ways since I met them 3 years ago. They are a true testament to what God can do in your life when you allow him in! I feel truly blessed to be able to call them my friends.
Thank you for blessing so many people. May god bless you.
Unconditional love here. Be a blessing and be blessed. Hope and help are here!
This group is here to help others in need. Lovers of God and servers for Jesus Christ. I personally have been blessed by this group and they give everyone hope. Most importantly they have been in need and have lived broken and hurting so, you will never be judged.
A group you want to donate time or monetary funds it is this one. You won't regret it. Seeing the smiles on the individuals or their families faces is priceless even with a meal or gift. Angela and Cliff are amazing facilitators of this group and so friendly!
What a blessing all your contributions did for us. Thank you for all your love & support for making this all possible.
Cliff and Angela are a wonderful couple that have overcome several obstacles in life and devote themselves to helping those less fortunate find the light to a more stable life.
I am so very happy that Angels Over Cliffs for getting me a place to live with a wonderful woman I'm so very blessed and she let me bring my dog in also I also want to thank the Lord for this home.
Beautiful ppl helping our community families.
These guys are about truly sharing the Love of God. They have the biggest hearts for those that are on the fringes of society. Truly living Mathew 25: 34. You guys are such a blessing and encouragement.
Become a Volunteer
Make a difference, volunteer with us!
Donate Household Items
Help our families by donating to our Amazon wishlist.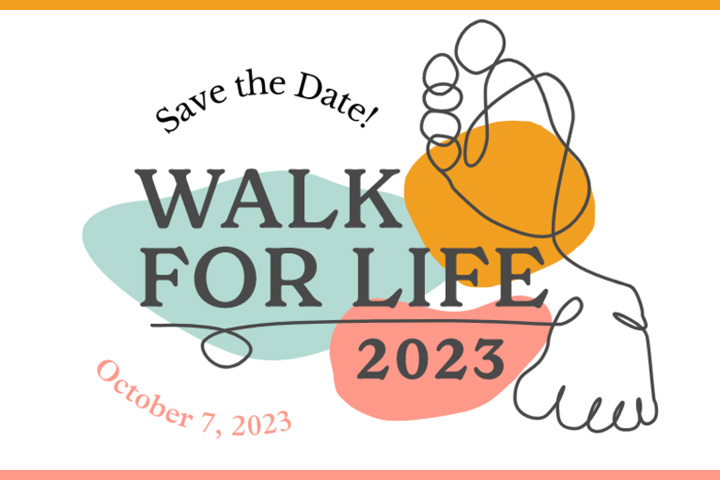 Corona Life Services Walk For Life 2023
The funds raised through the Walk for Life will help sustain the ministry of Corona Life Services, allowing hundreds of clients to receive free medical services and loving support during a time when they are most vulnerable.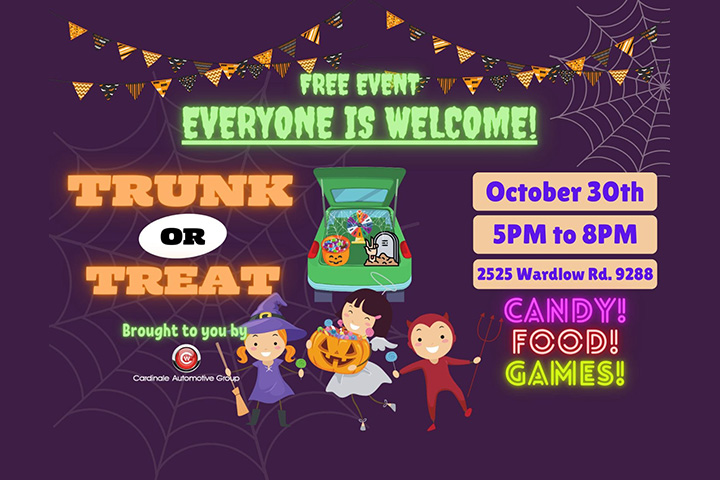 FREE Trunk or Treat Event
Everyone is welcome to this FREE Trunk or Treat Event brought to you by the Cardinale Automotive Group. Come by for candy, food, games and fun!